THE MOBICA ADVANTAGE

Our range of solutions is anchored by 5 core brands: WORK, LIVE, HEAL, LEARN, and MOVE




WORK

We work with enterprises in all industries to ensure that their office HQs and branches are functioning at their maximum capacity in terms of marketing, productivity, and comfort.




LIVE

We work with residential buildings, serviced apartments, and hotels to provide them with fully furnished apartments and living spaces.




HEAL

We work with hospitals and healthcare facilities to deliver safe and efficient solutions so that staff feel confident, patients feel safe, and families feels comfortable.




LEARN

We work with schools and universities to deliver the most effective and productive learning environments.




MOVE

We manufacture the vehicle interiors for world-class multinational automobile companies.

THE EGYPTIAN ADVANTAGE

Mobica has successfully exploited the benefits of being headquartered in Egypt over the last 40 years.




STRATEGIC LOCATION

Located at the intersection between Europe, Africa, and Asia.

Egypt has one of the best strategic entrances to international markets. Egypt controls the Sinai Peninsula, which is the only bridge between Africa and Asia.

Egypt controls the Suez Canal, which is the sea canal linking the Indian Ocean with the Mediterranean Sea. It has newly been extended and is the hub for world nautical traffic




GROWTH

Egypt is expecting very strong economic growth during the next 5 years. Egyptian economy is projected to rise 5.5% in 2019 and still be growing at a strong 6% as far out as 2023. (Data from IMF)




NATIONAL DRIVERS

Egypt has numerous Free Trade Agreements in place.

The Egyptian Ministry of Industry and Foreign Trade has created an independent council to better support the furniture industry - The Egyptian Furniture Export Council (EFEC)




LABOR FORCE

Largest labor force in the region – approximately 28 million. Labor pool is skilled, trained, and competitively priced.

To install this Web App in your iPhone/iPad press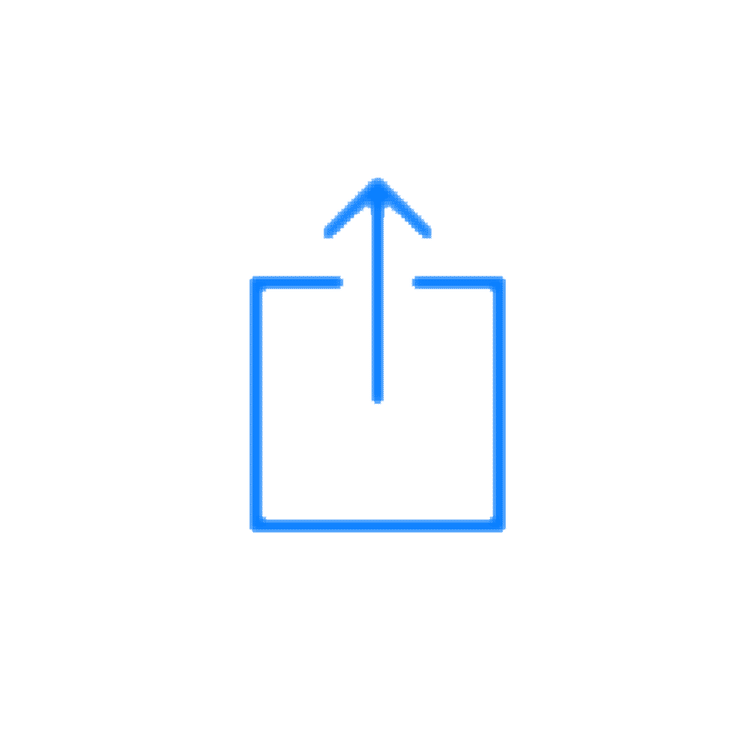 and then Add to Home Screen.